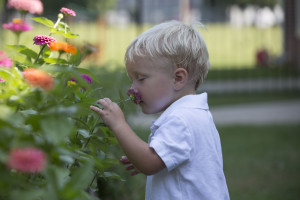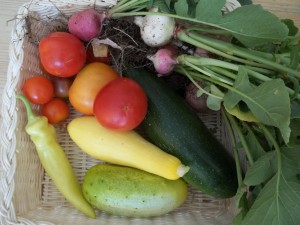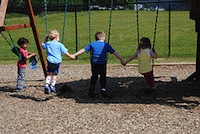 THE PROGRAM
The Summer Program at CSM is both an introduction for children who are new to CSM (and are enrolled for the upcoming school year), as well as a continuation of our program for our currently enrolled students. During each week-long session, children will be introduced to activities that promote learning in a fun and peaceful environment. Daily activities may include cooking, gardening, nature study, stories, art, music and outdoor play. Traditional Montessori lessons will also be part of our day.
THE DETAILS
Days/Times
The Summer Program meets weekly; you may pick which weeks your child will attend. The full day class meets from 8:30a – 3:30p, and the half day class meets from 8:30a – 12:00p. Please note that CSM will be closed the week of July 2 – July 6, with School's Out Care only.
For our Primary children, the program meets Monday – Friday. For our Toddlers, we offer four day (Tues – Fri) and five day options.
Tuition/Fees
The cost of the Primary Summer Program will be available in the spring.
The cost of the Toddler Summer Program is as follows:
4 Day/Half Day: TBD/week 4 Day/Full Day: TBD/week
5 Day/Half Day: TBD/week 5 Day/Full Day: TBD/week
There is a one-time Registration Fee of $40/child. Before and After Care are available: in the morning, children may be dropped off as early as 7:30am at no additional cost. After Care is available from 3:30pm – 6:00pm, at a rate of $10/hour or $65/week.
Registration
You can download a Registration Form here. Spaces are limited, so sign up early to secure your child's spot. The cost of the Summer Program is included in year-round extended day tuition; however, we ask that you still fill out a Registration Form.