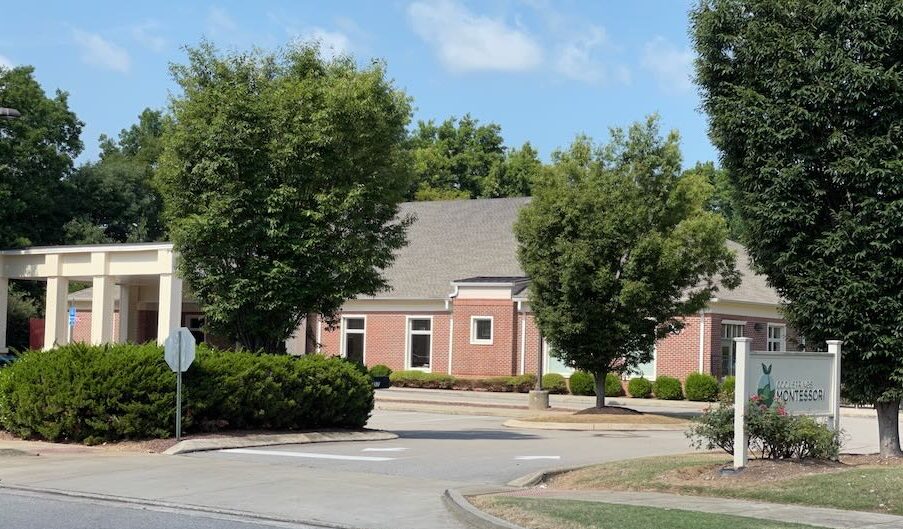 Our School
CSM was designed to serve the needs of our community: our students, our parents and our staff. We are committed to providing a superior Montessori education in a warm and welcoming environment for children ages 18 months through kindergarten. At CSM, we also strive to accommodate the often hectic schedules of busy parents. Our Parent Handbook is always available for review, and provides information about a typical day at CSM, as well as beneficial information about our programs. Our School Calendar is available to view and download. Cool Springs Montessori is a member of the International Montessori Council, and is a Validated Montessori school certified by MAT.
Our Guides (Teachers)
We recognize that appropriately trained teachers are the foundation of an effective Montessori learning environment. We make it a priority to attract and retain a diverse and talented team of professionals who desire to maintain a long-term relationship with CSM. Our staff is selected on the basis of their experience, their demonstrated dedication to the education of young children, and their commitment to the Montessori method. All CSM guides hold Montessori credentials from teacher training programs that are accredited by the Montessori Accreditation Council for Teacher Education Commission (MACTE).
Our Classrooms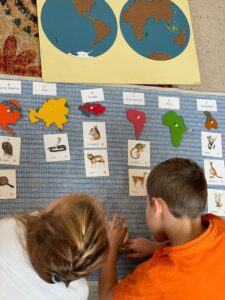 Our classrooms are designed to be warm and welcoming, with the feel of home. Each classroom opens onto a secure, enclosed courtyard that allows children to choose between working and interacting indoors or outdoors (weather permitting). Classes are carefully organized to include children ranging from 3 years-old through kindergarten (in our Primary classrooms) and from 18 months through 3 years-old in our Toddler room. Each classroom is integrated by gender, ethnicity, race, and age. This diversity enables children to learn from one another, gain autonomy and develop positive self-esteem in an environment that is consistent, predictable and reassuring. Our classrooms are comfortably furnished with child-sized tables, chairs, and shelves filled with attractive learning materials and activities. Our students spend their time initiating learning activities and are immersed in doing, creating, thinking and collaborating.
Our Environment
Meticulous care has been taken to design and maintain our indoor and outdoor environments in a manner that enables our students to realize their fullest potential. Our outdoor play space provides a playground full of intriguing play and learning opportunities just waiting to be discovered.
Our Community
We strive to be a warm, welcoming community in which children and adults alike find friendship and support. CSM is a school born from the spirit of parents and guides who believe in the Montessori principles and support a child/family-centered environment. We want all of our students to grow into autonomous, caring, responsible citizens who are life-long learners and problem-solvers. Our school is a place where all are encouraged to ask questions and to broaden their understanding of themselves and the world around them.
SaveSave
SaveSave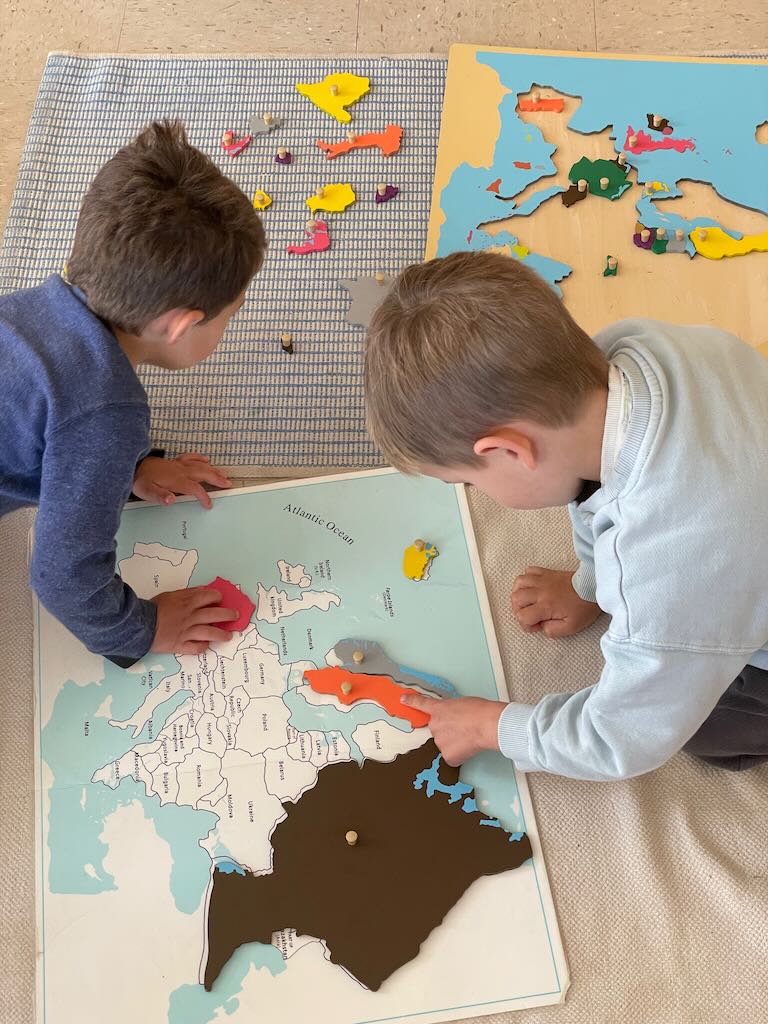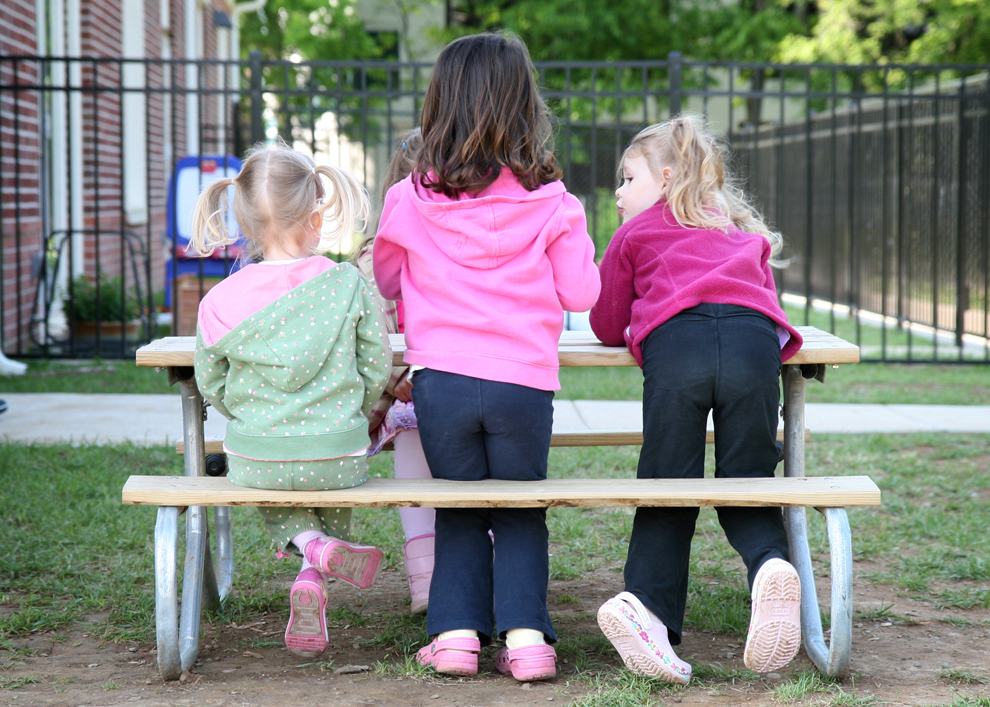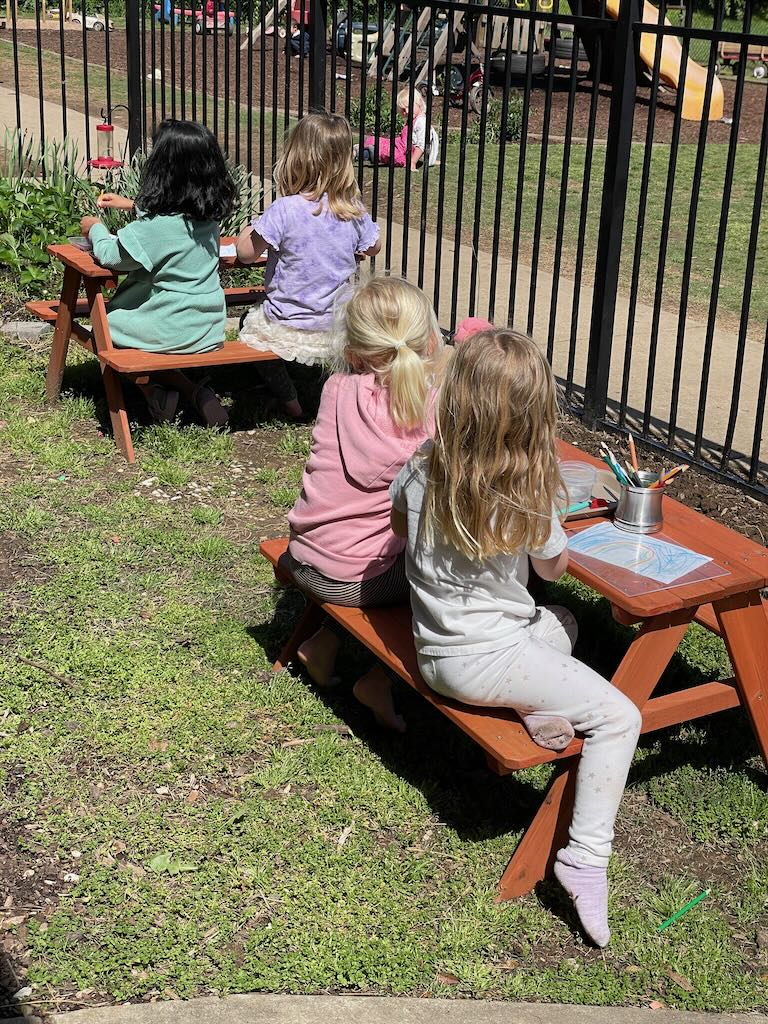 Take a look inside our school…
…and then come see for yourself.