CSM offers Enrichment Programs in dance, soccer and martial arts for our Primary students, ages 3 and up. All enrichment programming takes place here at CSM.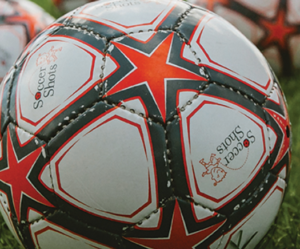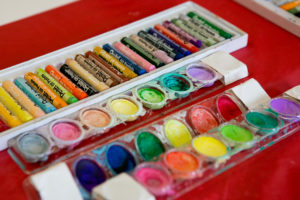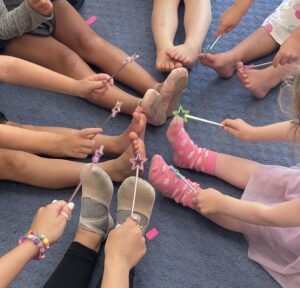 Dance
Tippi Toes is focused is on sharing joy with children and building their confidence while giving families more time together. They instill a love of dance in children ages 3-6 years through our original imaginative music. Lesson plans and choreography are designed to enrich creativity, motor skills, and body awareness while building each child's self-esteem. Tippi Toes® is a recreational dance program that is great for families who want to give their children exposure to the arts, for children who love dance and music and want to have tons of fun with friends. Our students will have the opportunity to perform three dances on stage in a professional costume twice each year. The opportunity for young children to perform the skills they have learned is priceless and a moment where family and friends beam while watching their child shine.
Learn more about Tippi Toes. Classes are offered on Thursday afternoons.
SOCCER
We offer weekly soccer classes with the wonderful coaches from Soccer Shots. Classes utilize creative and imaginative games to focus on basic soccer skills like dribbling, passing, and shooting. Children learn about being part of a team, as well as the joy of playing soccer, in a supportive and developmentally-appropriate environment.
Classes are offered on Fridays at 3pm, 3:30pm and 4pm.
Martial Arts
We offer twice weekly martial arts classes through Harvest Martial Arts.
Classes are offered on Monday and Wednesday afternoons.