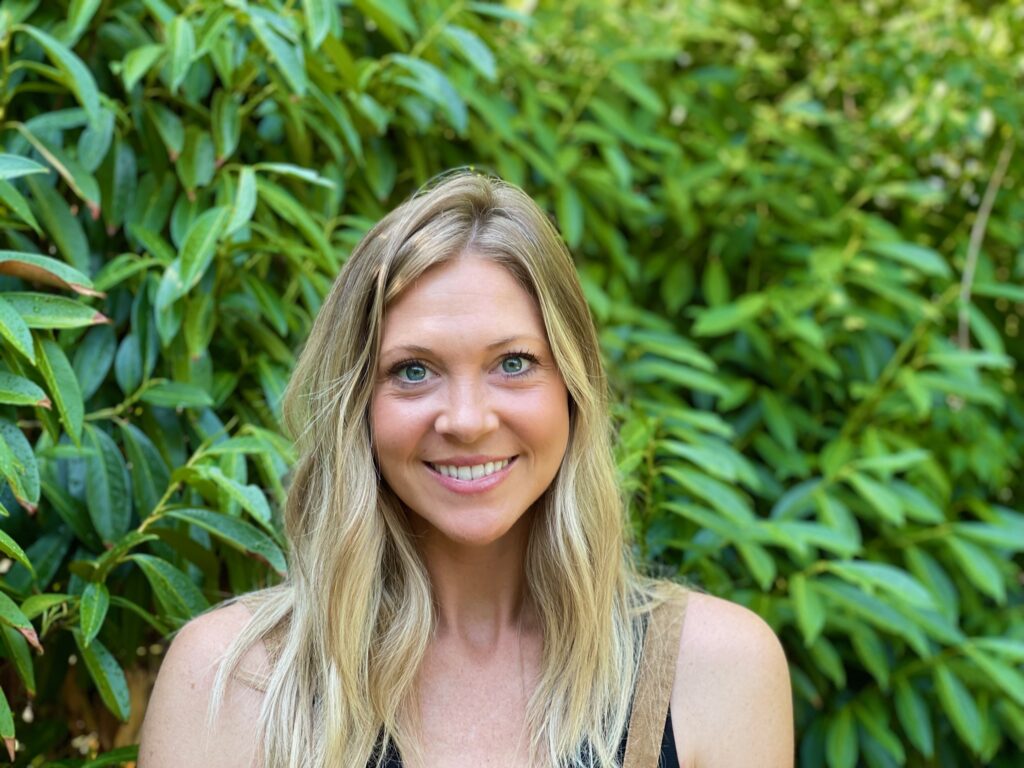 Our family joined the CSM family in 2020 when my oldest, Levi, started out in the Toddler room. Throughout his three years here, I absolutely fell in love with CSM and the Montessori method and philosophy of education.
I graduated from Lipscomb University in 2012 with a Bachelors of Science Degree in Elementary education, and began working at Tusculum Elementary. I worked as a first grade ESL teacher from 2012-2018, and in 2014 I received my Masters of Education Degree in English as a Second Language Instruction.
I thoroughly enjoyed teaching and have very fond memories of my years as a first grade teacher, but after Levi was born, I stayed at home until he began attending CSM. I then decided to add a Montessori certification to my prior training and degrees, and have completed my Montessori coursework at the Center for Guided Montessori Studies. I am expected to receive my IMC Montessori Certification in the Spring of 2023!