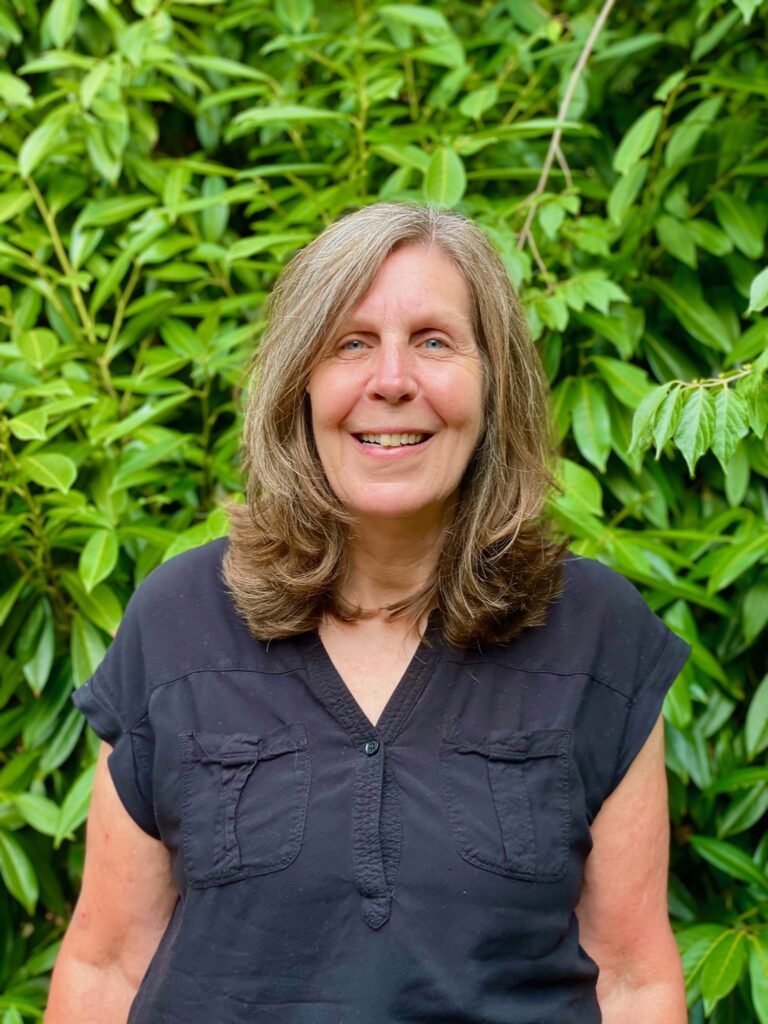 Kathy Conlin is the Education Director and a Primary Lead Guide with Cool Springs Montessori since it was founded in 2011. She has been involved with Montessori education for over 30 years and was instrumental in the design of Cool Springs Montessori.
She attended Trenton State College (now New Jersey University) and began her Montessori career as an Assistant at the Pennington Montessori School in New Jersey.
After she obtained her Montessori Primary Diploma from the American Montessori Society in 1993, she stayed with Pennington as a Lead Guide for three more years and then relocated to Middle Tennessee where she helped establish the Montessori School of Columbia (MSC). She left MSC to serve as Education Director and Lead Guide in the inaugural class at the Montessori School of Franklin (MSF) in 2001. She served as Education Director, Lead Guide and mentor for both MSC and MSF, worked closely with the MSF parent Board of Directors, and managed several school expansions and relocations.